Local History Research
House history, village history, school history, business history, parish history, pub history, family history, church history...
What type of research do you need?
Archives Alive undertakes a variety of research projects into local history subjects, predominantly in London and Kent. From the collection of a few key sources on a subject through to fully written histories and research reports Archives Alive delivers research using original archive sources.
Alternatively if you would like to undertake your own research we can help out with mentoring or training for yourself or your research group.
Case study 1: House and local history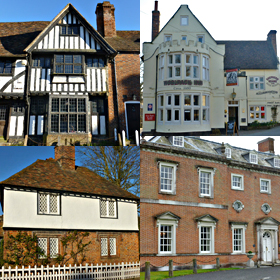 "I commissioned Archives Alive to research and write a history of my new house. The house looked old but I knew nothing more about it than that.
I was really impressed that Nicola went back to the original archive documents and methodically went back in time to get as comprehensive a history as possible for us.
She worked closely with us, breaking down the project into stages, giving us the choice as to how much work and cost went into it.
She had the work professionally bound for us too and now we have a splendid coffee table book to show friends and guests. My children have also used it for their local history classes at school"
Tom Lee, Homeowner
Case study 2: St Mary's Catholic Primary School, Deal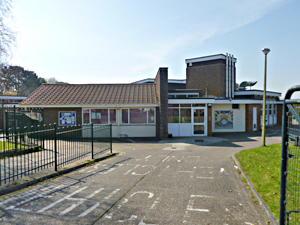 "We commissioned Archives Alive to research and write our centenary school history. The story of our school turned out to be a complicated one and Nicola undertook research into original archive sources for us, untangled the story and wrote a clear account of our past. She also arranged the printing for us and delivered a professional set of booklets which we sold and distributed as part of our centenary celebrations.
Nicola also project managed the book's production and worked closely with us, attending scoping meetings, clearing copyright for us on images, sourcing illustrations from local archives, and incorporating the needs of our staff and the curriculum into the book. Not only do we now have a narrative history of the school but we can now use the book in our lesson plans too.
Past pupils also took part and Nicola interviewed them and included their memories and photographs in the text.
The whole book production had a very inclusive feel and we are thrilled to have the publication as an on-going memory of our centenary year".
Karen Riddell, Head Teacher of St Mary's Catholic Primary School
Next step? Contact Archives Alive for a quote!